Cash Prizes For The Fastest To The Top
A 3.5 Mile Climb On A Surface of Glass.
THERE IS NO REASON


TO NOT ACCEPT THE CHALLENGE
This race is open to all ages and skill levels. From a kids's race to 7 age brackets, there's competition for every level.
BUILDING


COORDINATION
& CHARACTER
JB Lovedraft's Canteen will be on-site with snacks and beverages for participants, volunteers and spectators. Be sure to bring your appetite!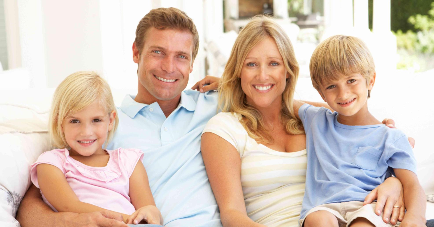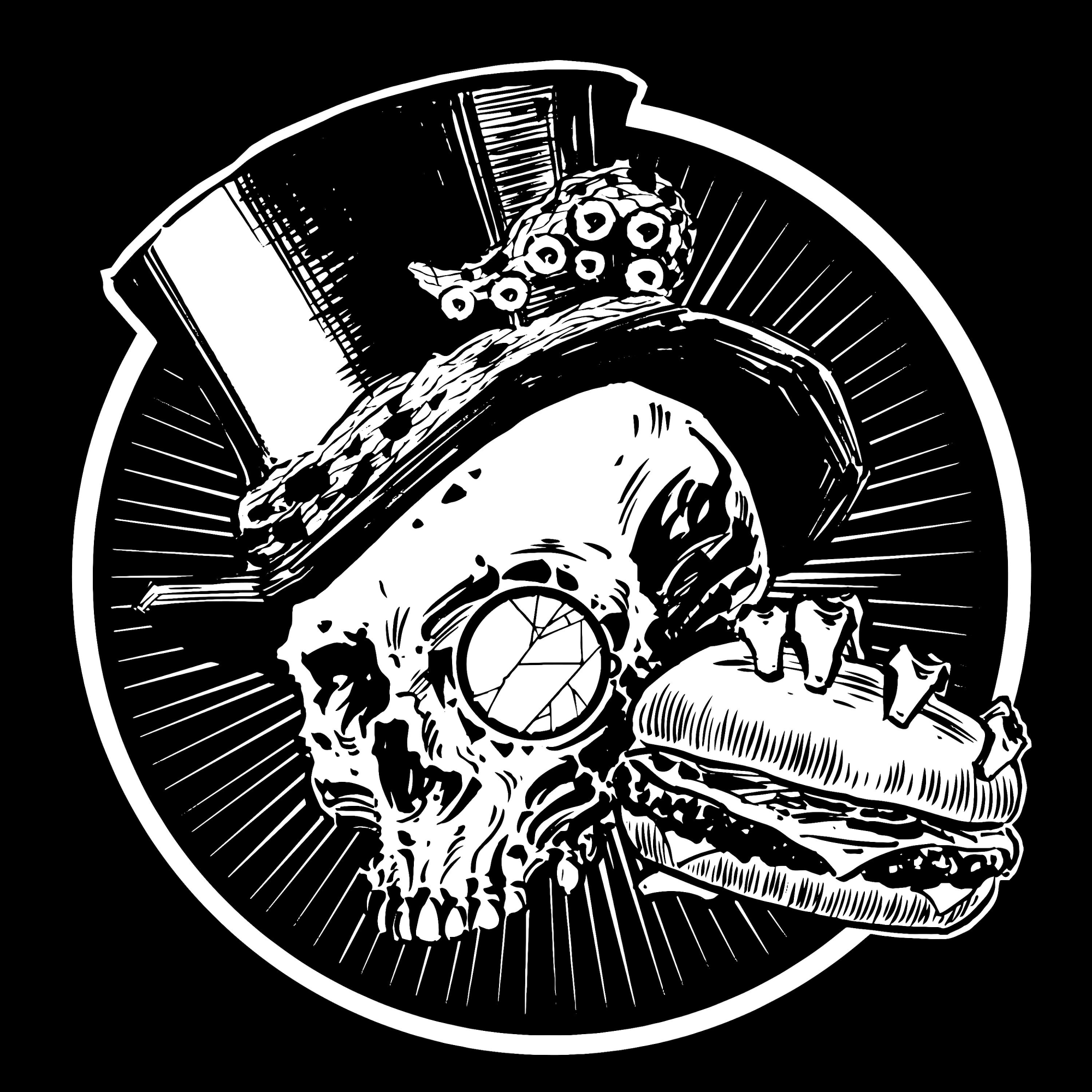 The 2021 Kings Gap Time Trial Will Be September 26